How Outsourcing Software Can Help Your StartUp?
Outsourcing is the process in which a firm identifies a portion of it's business process that could be performed more efficiently and effectively by another company.
This is when a company hires another company or an individual to provide services that traditionally were performed by the company's own employees.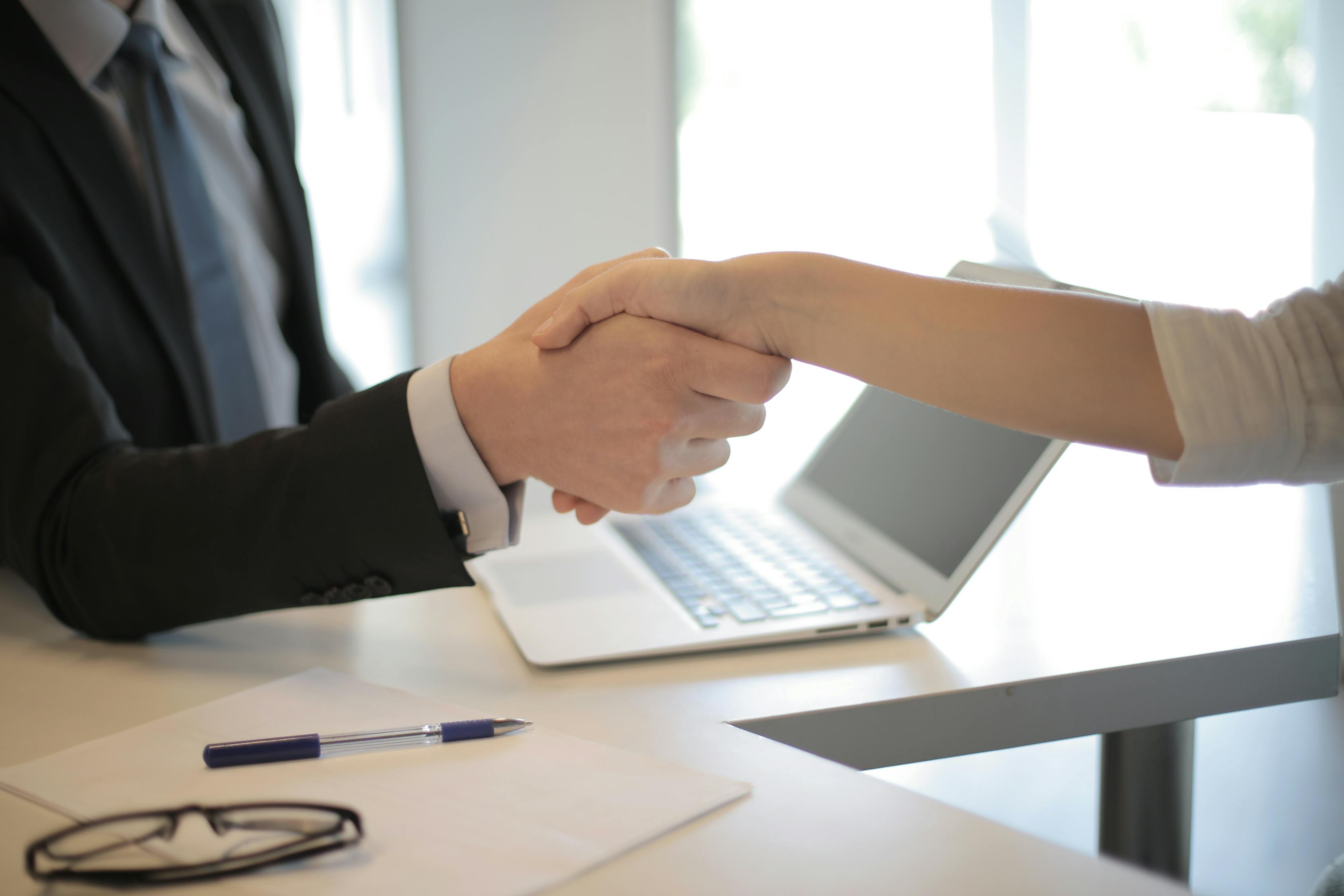 The practice of Outsourcing Software brings innumerable benefits for startups. Here are some:
Cost Savings: Just as Near Shore Devs, outsourcing software eliminates the costs associated with the hiring process, health insurance, taxes and retirement plans for employees, among others.


Focus on the main business: In IT outsourcing, the provider is the one who manages the team that will develop the solutions for the company. This guarantees that your company is exclusively dedicated to it's core businesses, focusing on marketing and sales.
Global Talent: With an outsourcing team working in the same time zones as the United States, speaking many languages, and having cultural affinity (comparing to a traditional offshore development team), it is possible to reduce risks and increase the efficiency of the company.


Top-notch technology services: Thanks to outsourcing software, companies have access to the latest technologies and best practices. Outsourcing your IT will also increase your value against bigger companies.
In short, outsourcing can lead your business to new expansions and opportunities. Near Shore Devs can help you with your IT needs through quality developers. We eliminate the headaches and risks commonly associated with the hiring process.
Tags
outsourcing
startup
software
technology services
nearshore
it
developer
offshore
outsourcing software