Mexico: The Best Place for Nearshoring
Nearshoring is a term that refers to the practice of bringing production centers closer to the consumer markets. The United States is Mexico's main trading partner and one of the best destinations for manufacturing. As such, Mexico is the main supplier of the United States, mainly in industries such as the automotive and aerospace industries.
In addition to the proximity between these two countries, labor cost makes Mexico one of the countries with the greatest profitability for investors. It should also be noted that manufacturing costs in countries such as China and Brazil have increased. In the specific case of China, the strengthening of its currency and the cost of maritime transport have caused U.S. companies to seek new destinations. These factors have opened the way for Mexico to become the parent company to expand its business to the rest of Latin America.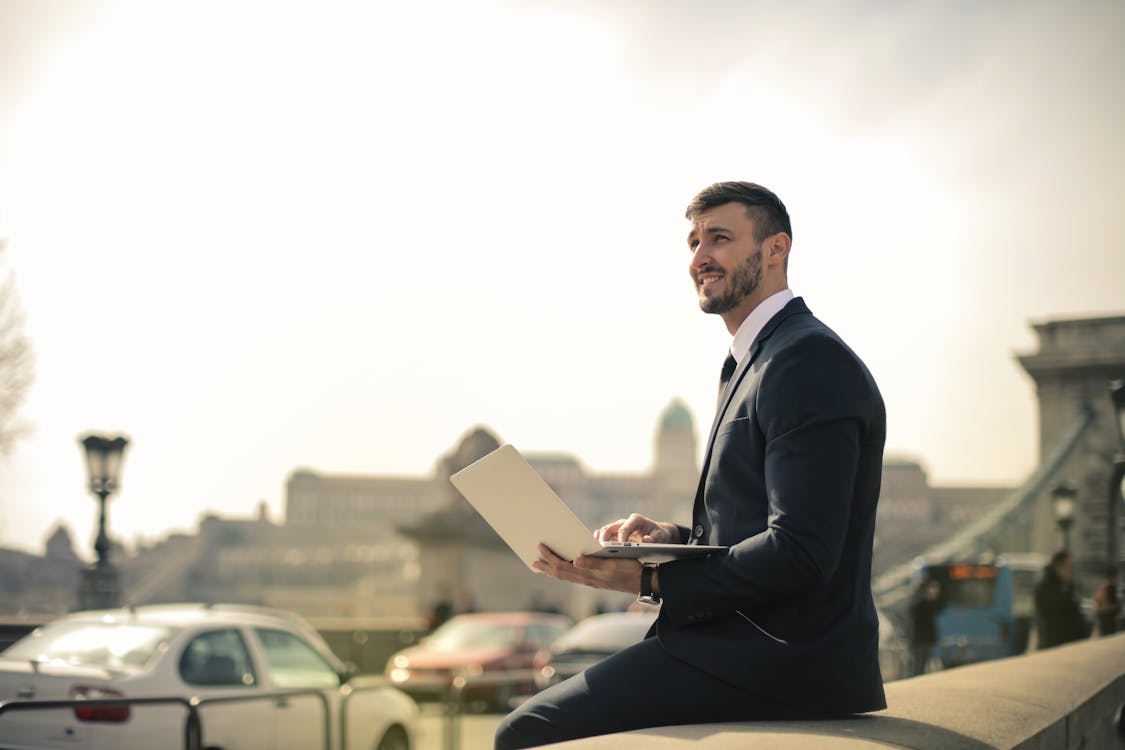 Nearshoring in Mexico has many benefits, including bilingual staff, employees that are located and work in U.S. time zones, competitive rates, cultural affinities, proven experience, and proximity, compared to other markets such as China or India.
In short, outsourcing can lead your business to new expansions and opportunities. Near Shore Devs can help you with your IT needs through quality developers. We eliminate the headaches and risks commonly associated with the hiring process. If you still have some doubts about your software needs, we encourage you to schedule a free consultation with one of our technology experts at edgar@nearshoredevs.com.
Tags
nearshoring
mexico
business
it needs