Why is software development so popular today?
Software development is one of the most profitable activities today. Software has become an essential product in many areas. Today, most companies have switched their businesses to operate online and to do so, they need reliable software.
What type of software is the most popular today? As the virtual market diversifies, different types of software have arisen. Some programs are made to complete business operations, while others become the main tools for the operation of the company.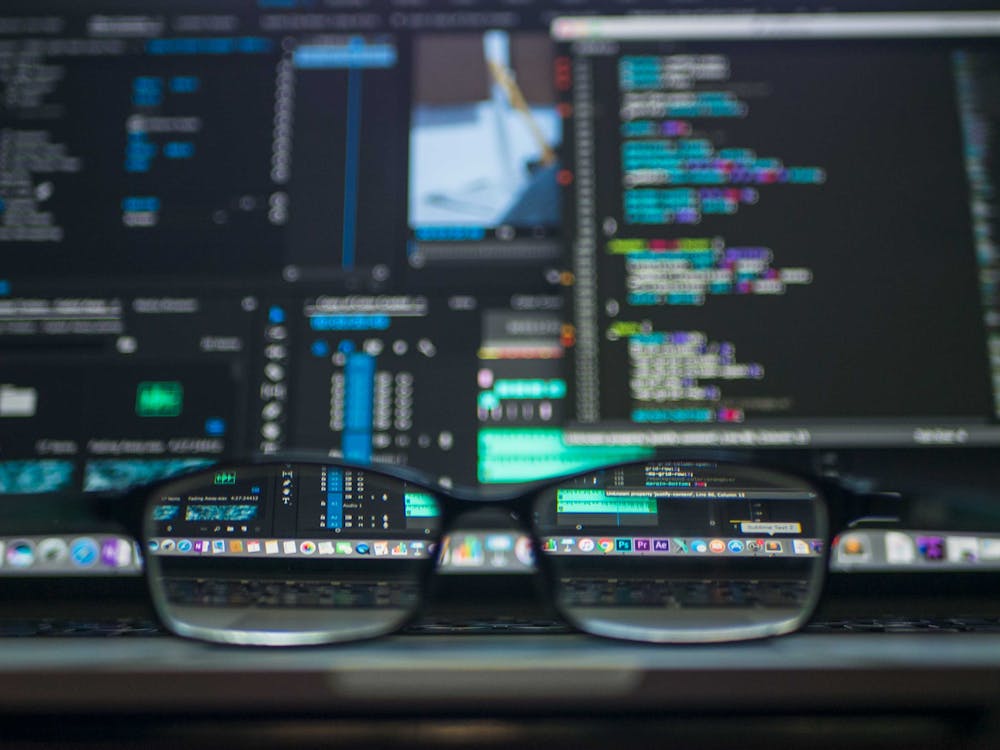 If you have a business or are thinking about starting one, you should take into account these 3 software ideas:
Office management software
This is an essential program for medium and large companies. This type of software helps to manage the daily activities of a company. It also helps in systematic work. If you want your office to work productively, you definitely need this type of software, which includes SAP, on-demand management software, or ORACLE, which ranks second in popularity.
Online commerce is very popular nowadays. Almost all manufacturers are joining electronic commerce. But opening an online store is not so easy. It requires powerful and secure financial software to manage various types of transactions involving different forms of payment. That's why it's a good idea to obtain special software that can manage your charges and send your customers an electronic invoice so they can make the payment. Different sites offer more than one payment method, using platforms such as Neteller, Skrill, or Trustly, in addition to accepting payments through Visa or Mastercard credit cards. This has become an important factor for users who like to shop online.
Mobile applications are a type of software that allows people to have a better view of the client's page, access it without using so much data, and even buy online in a more convenient and practical way. As the use of mobile devices and tablets has been increasing in recent years, there has been a need for entrepreneurs to offer applications, or alternatively sites with mobile versions, to reach their customers.