Business software continues to be the engine of the technology sector
Digital analysts have discussed the emerging trends driving digital transformation and expect spending on business software to increase by 8.3% by 2019. Software as a service is growing in almost all segments, particularly in customer relationship management, better known as CRM, due to a greater focus on providing better experiences to users. Cloud storage will grow more than 22% by 2019 compared to a 6% growth for all other software platforms. Although the main software applications such as business resource planning, CRM and the supply chain continue to make greater gains, security and privacy are platforms gaining great interest at this time. Almost 88% of the CIOs surveyed worldwide have implemented or plan to implement cybersecurity software and other technology in the next 12 months.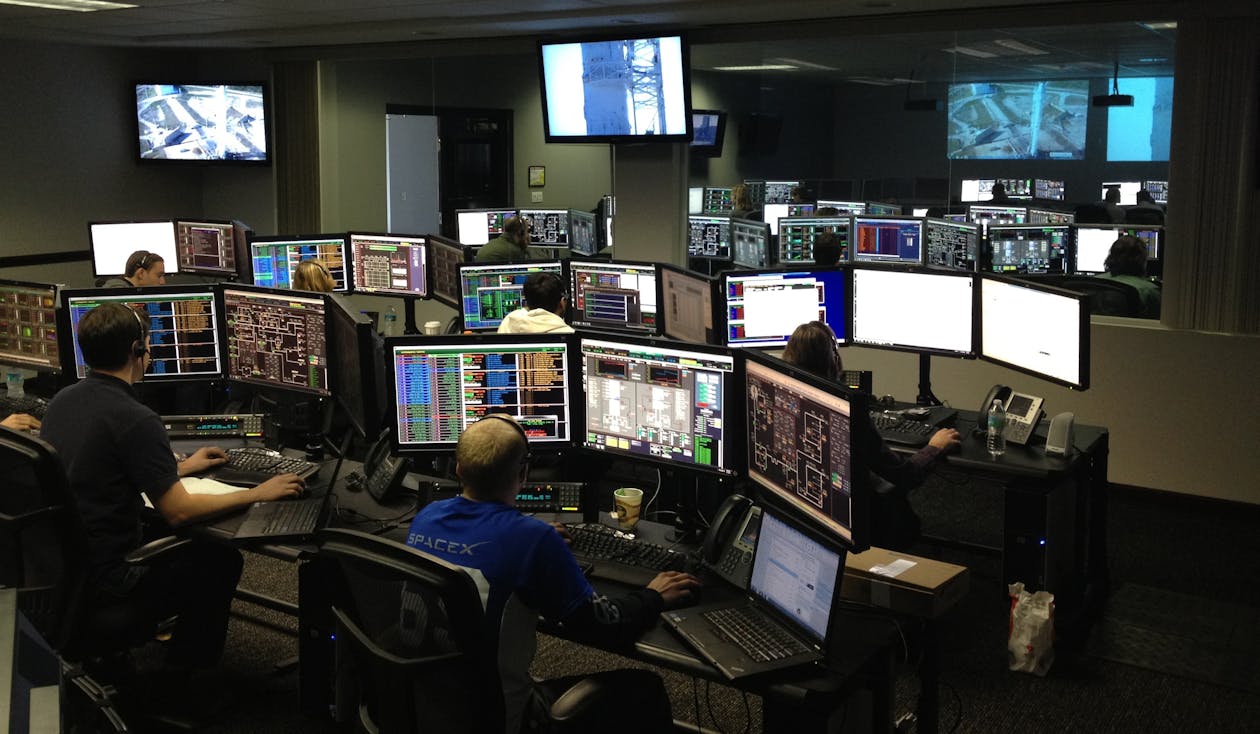 In 2018, data center systems grew by 6%, driven by a strong server market that experienced spending growth of more than 10% in the last year. However, by 2019 the servers are expected to return to a declining market and fall from 1% to 3% each year for the next five years. This, in turn, will affect the overall spending of data center systems as growth is expected to slow to 1.6% in 2019.
On the other hand, forecasts indicate that global spending on devices (PCs, tablets and mobile phones) will grow 2.4% in 2019, reaching 706 billion dollars, compared to 689 billion dollars in 2018. PC demand in the corporate sector has been strong, driven by Windows 10 hardware upgrades, which should continue until 2020.
In conclusion, if you are thinking of investing in software for your startup, 2019 is a great year to make this dream come true. At Near Shore Devs we are willing to give you the help you need to grow your business while you focus on important tasks such as sales and marketing. Feel free to schedule a free consultation with one of our technology experts at edgar@nearshoredevs.com
Tags
business software
customer relationship management
crm
cloud storage
cybersecurity software
startup
software