7 easy ways to boost your Project Manager career
Adequate training, certifications, and experience in project management are essential for any good Project Director, but sometimes they are not enough to give a boost to the career of many Project Managers. What are they missing? What skills do these types of professionals need to overcome their limits? Here are some tips:
1. Have a meeting before launching the project:
It is essential that each project manager meets with the people who will be part of the project. In this way, everyone will have their assignments clear and will be aware of the objectives they must fulfill. Good and clear communication are the way to success.
2. Establish communication with interested parties
When we say a project manager must have a very good and effective communication, it is important this not only has to do with the members of the team, project managers must also be in contact with other managers, sponsors, customers, important users, and more.
It is important to understand what customers and stakeholders want, in this way you can manage expectations from start to finish. To achieve these goals we need to choose the most appropriate information channels and make sure they are effective.
3. Create an emergency team
As with every project, errors and problems can happen at any time. That is why, as a Project Manager, you must have an emergency team trained to respond to these problems and know how to put the project back on track.
4. Have a detailed work plan
Prioritize the contents and set a delivery date for each project. We recommend creating a project schedule and developing a risk management strategy. Having a detailed plan of the various stages will help you meet the deadlines and follow the progress.
5. Get feedback from your customers
There is no perfect project, it can always be improved. And one of the best ways to do is by asking for feedback about the Project Manager's work. It is a great opportunity to learn about your strengths and weaknesses and improve your management skills.
6. Avoid project overload
As time passes you can add new tasks to your projects. However, as a Project Manager, you have to estimate beforehand how it will affect the project's calendar and budget. So, if this overload in the project is not generating too many benefits, it may be best not to include anything else. Think twice and determine if it really is worth increasing tasks.
7. Review and final meeting with the members that were part of the project
Once the project has been completed, it is time to review and adjust changes, if they need to be done. This way we can improve the work already done. In the final meeting, all members can discuss what has been done, what they learned and what could be improved for next time.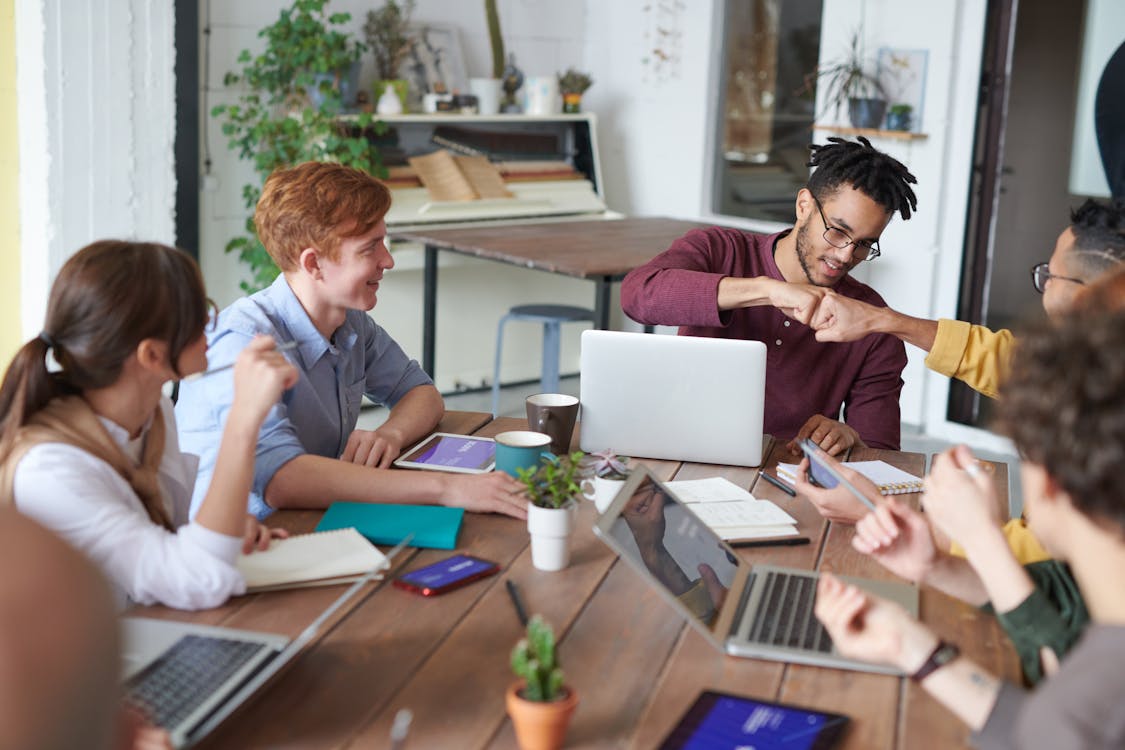 Remember, not only are you the one who must work with energy and dedication, but you must also transmit to the rest of the members with the same energy and passion that you have, because at the end of the day that is what really makes you a good leader.