Benefits of hiring remote workers
Home office is a practice that has become popular in recent years in more companies that are seeking beneficial alternatives for them and their employees.

According to a study carried out by the technology company Citrix Systems, in 2020, it is estimated that 29% of employees will work remotely. Today only 24% of companies have adopted this style of work, using different resources for employees to perform their activities without being physically in an office.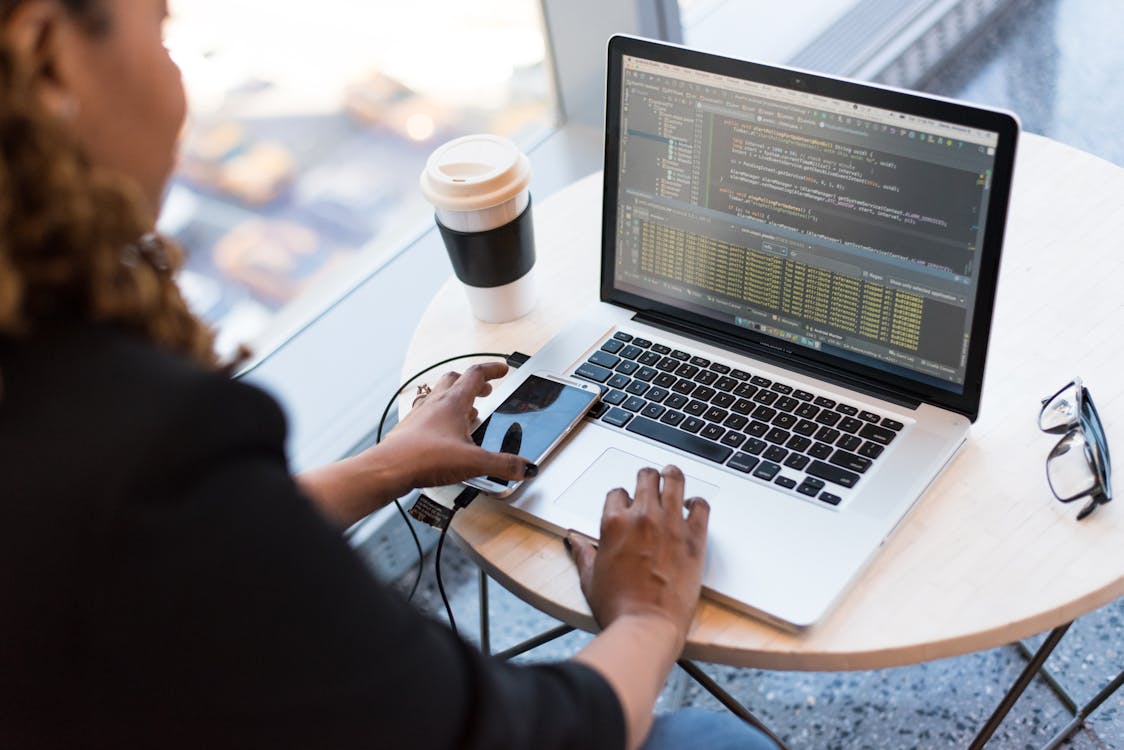 These are just some of the benefits of doing home office:
Employees will save time and money in moving to the office
This will increase the productivity of your employees and make them spend less money on gasoline or public transportation.

According to a Stanford study, it showed employees who work from home are 13 percent more productive compared to those who do not.

You will not have to pay for office supplies
By having your employees working from home you can cut a large part of those expenses that can be useless.

You will not have to spend money on "snacks"
The same happens with this "investment." IBM has saved around $100 million annually since it began its remote work program.

You can hire the best people, no matter where they are!
Not having an office means being able to work with anyone around the world. Companies like Near Shore Devs have captured this concept by connecting top-notch companies with the best software developers.

Decrease the chances of your employees giving up
Home office will make your employees happier and will prevent them from leaving your company.

You can get more information about other markets
Having workers around the world gives you a much more open market perspective.

Increase the loyalty of your employees
No one who has the opportunity of doing home office will want to ruin it.
These are just some of the benefits of working from home. In Near Shore Devs we encourage more companies to take this modality in their daily life. If you still have doubts about this way of working feel free to schedule a free consultation with one of our technology experts. Providing this confidence to your workers will make them feel committed to delivering good results.
Tags
home office
benefits of hiring remote workers
remote workers
remote work