How to build a software development team?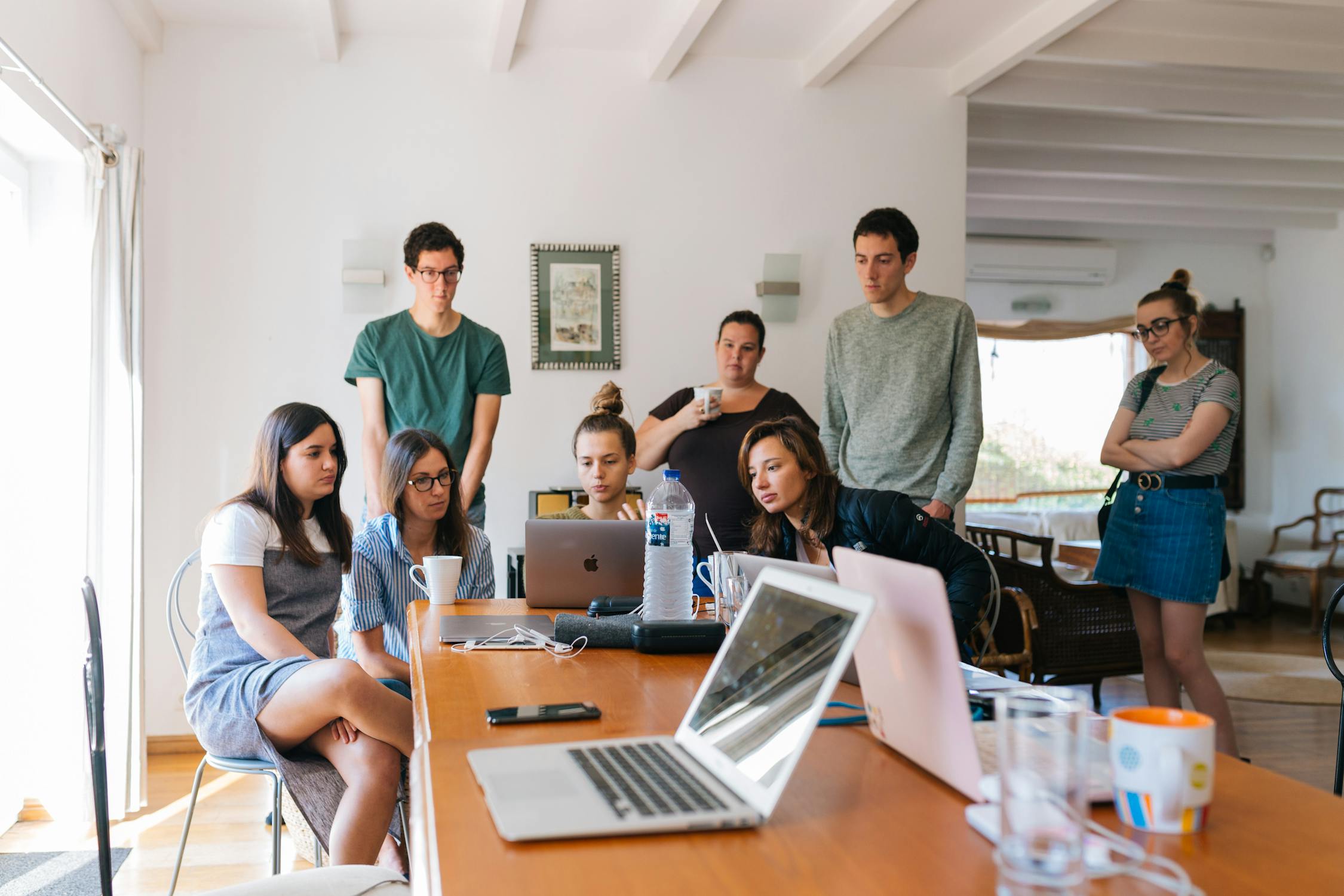 What makes your company different from the competition? The answer should be related to the people that make up your team and the leadership of it. That is the most punctual and fundamental difference between your company and the competition. This is even more evident in IT and software development.
Your development team is the one that will give you a competitive advantage over your competition and it will not be enough to have the best individuals and specialists, you have to make as a team deliver the greatest value to the business and be clear about the company's vision or product in the market.

Therefore, the big question is: how to build this champion or elite team of software development? What are the components and qualities of a development team of these characteristics?.
One of the first recommendations is to seek a team that meets all these characteristics:
A personality that can positively influence the work team.
Outstanding communication skills.
Business vision and leadership.
The ability to support the definition of the project strategy.
Ability to propose improvements or changes.
The ability to accept feedback.
The openness to understand that the achievements of the team are based on the deliverables of the entire team.
In its most basic structure, the team must have one of these members:
System Analyst
Software Architect
Tester
Mobile Developer
Software Developer
Analyst Developer
Scrum Master
In Near Shore Devs we encourage more companies to take this modality in their daily life. If you still have doubts about how to build a successful software development team feel free to schedule a free consultation with one of our technology experts.
Tags
software development team
software team
how to build a team
team