The professionals you need to develop a mobile application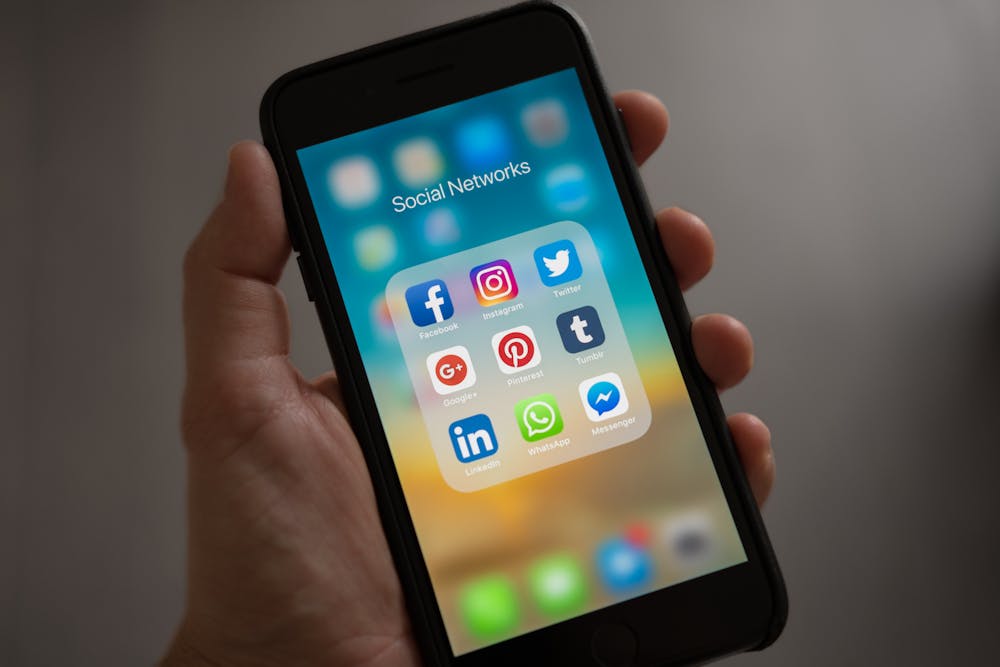 Do you want to know how to make an app and what kind of professionals do you need to carry out the development process? The best thing to do is to start writing a good mobile app project, taking into account that you should describe your idea as best as you can and then get the most important thing: the professionals needed in the development of mobile applications.
Initial phase: Before starting the development process, the most important thing is to write a good app project. Sometimes, even if our idea is good, we do not know how to write the proposal, maybe we need the advice of an expert for basic questions. Among professionals for the development of mobile applications that we will need in this initial phase we find ourselves with the figure of the Project Manager, which will be key.
A project manager will help you to conduct a competitive analysis, make your own business plan, and find the best way to monetize it and get the return on investment in the development of your app.
Development team: They will take the burden of creating the app from scratch. Keep in mind that native apps will always be better than web apps, but it all depends on the type of app you need. Your Project Manager will be able to advise you on this and will advise you the best for your project. Of course, you have to keep in mind that the platforms for which you develop your app will determine who will make up your development team. If your application is for iOS, you will have to include developers of iPhone apps and developers for iPad. Or if instead of dealing with a mobile game or an advergaming application you might need Unity 3D developers. On the other hand, remember that we will have to maintain some kind of agreement with the development team to provide us with technical support and to improve and update the app.
Design team: Design is always one of the most important parts of a mobile application, in addition to the correct functioning and development of the app itself. The experts in application design is another of the professionals in a mobile application project that can not be absent. There are many who trust the design to the programmers, but the truth is that a designer who optimizes the design in mobile applications can make the difference between the success and failure of your app.
In Near Shore Devs we encourage to make your dreams come true. Contact us and let us build a successful software development team just for you.
Tags
mobile application
app
develop
development
iphone
adroid
ios