Why outsource software development?
The current business environment requires high-efficiency in order for a business to stay competitive. As a way to stay ahead of the competition, managers today must use multiple strategies to increase productivity, and this can mean implementing things like automation and standardization. But, developing a complete software application in-house demands both money as well as time. And honestly, not everyone has an extended IT team. Outsourcing is one of the strategies managers use to meet these goals.
- Cost
Outsourcing can cut costs while reducing your workload. You won't need to make any upfront investment or have to worry about the hiring process, which makes development projects much more attractive.
- Flexibility
The opportunity to hire an outsourcing company only when needed as this reduces the pressure of having to sustain long-term employment. This is ideal in situations when you are running specific projects on a limited budget.
- Exposure to new talent
By outsourcing part of the business to software professionals, the business owner gets access to new talents as when you have access to skilled software developers from all around the world.
- Focusing on core business processes
In a situation where your staff is overloaded with work, software outsourcing can help to manage software development so that your staff can then focus on key business functions. Since your offshore contractor will be handling all the hard work, your staff will have more time to work on essential services for your business instead of being worried about extra projects.
- Time-saving
With software outsourcing, you don't need to depend on your available in-house resources for the product launch. You can actually dictate the timelines in accordance with your schedule and will have dedicated developers at your service accordingly.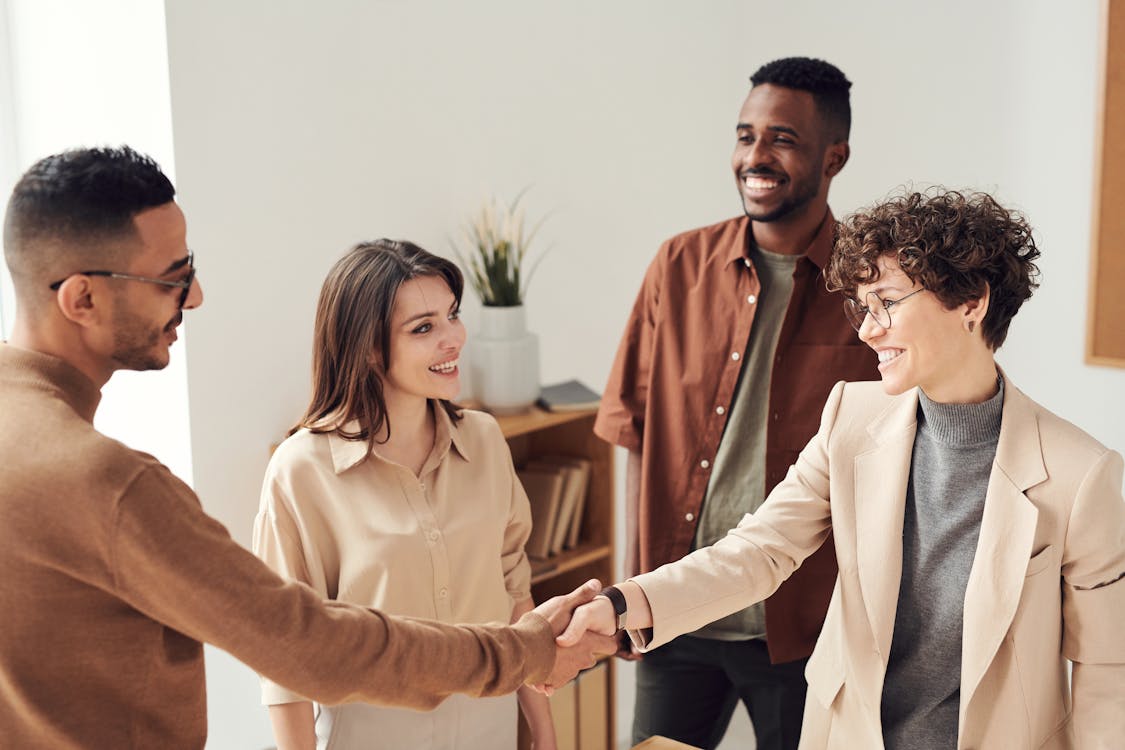 Tags
staffing augmentation
outsourcing
software development