Myths about Outsourcing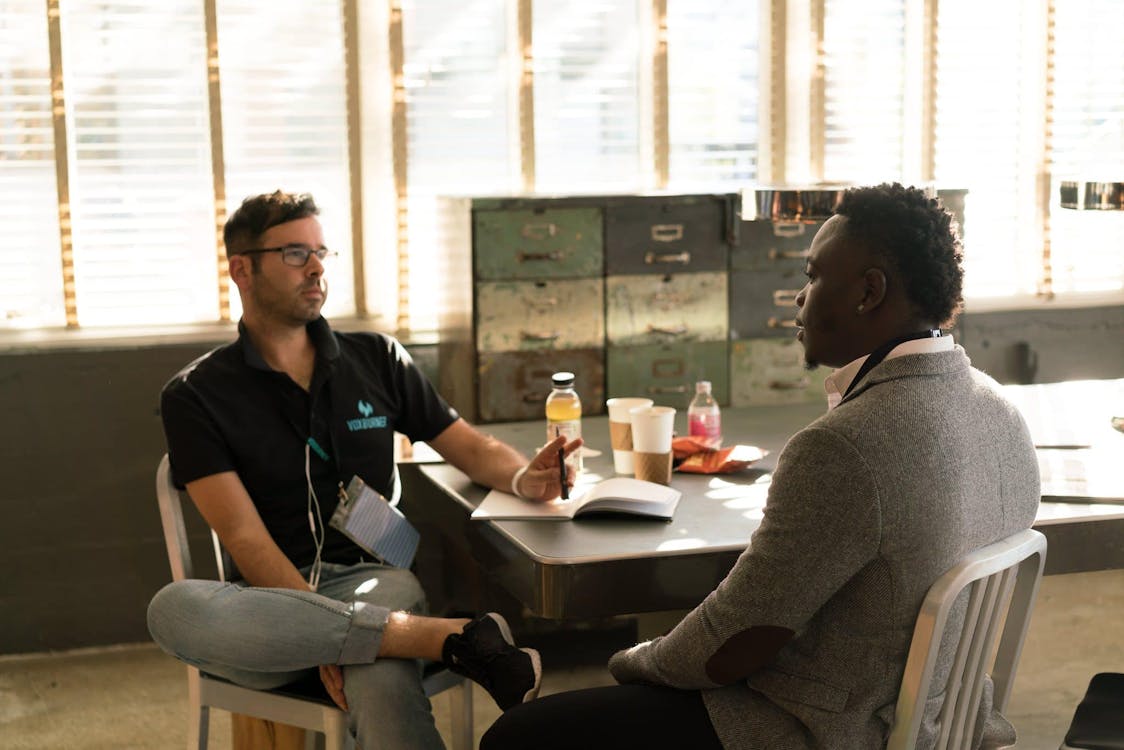 There are a lot of benefits for a country's economy in subcontracting a service provider; Yet, there still are a lot of Myths around Outsourcing Software Development. Let's talk about some of them.
1. Higher Costs
The opposite. Outsourcing is a particularly good option for companies whose office is located in a large city, as well as startups and small businesses. Outsourcing means you don't have to pay for an office to rent, or provide furniture, a workstation, and general maintenance. Also, it will save time, which means your team can focus on different and more important tasks and activities.
Outsourcing also gives you the opportunity of hiring outside your city or, even better, all around the world! That means you can find extraordinary talent at a lower rate.
2. Efficiency and quality will decrease
Remote workers, contrary to popular belief, feel more responsible for their work and they are working in a more comfortable atmosphere which improves productivity. According to a study by the Harvard Business Review, remote work increases efficiency by 13.5%.
3. Outsourcing is only for big companies
Honestly, it's easier for startups and small companies to allocate their budget to outsourcing, because of short-decision making. With that being said, consider that one of the top reasons small companies benefit from outsourcing is that the work gets done much faster than with an in-house team.
Also, as we reviewed on Point 1, outsourcing Software developers, will help you reduce costs. Which is a good thing, isn't it?
4. Security problems
They say outsourcing involves disclosing a company's sensitive data to the outsourcing providers who may not handle data in a safe and secure way. But in reality, if a company mismanages a client's data and a breach occurs, the company will lose its reputation. That's why outsourcing companies work hard to earn the trust of their clients and establish credibility.
5. Communication is an issue
One of the biggest fears for a company is not having communication, mostly if your software development team is spread out all over the world. But a superior outsourcing company always ensures that the communication lines between them and their partners are clear and open to make sure the right person receives the necessary information. They communicate via email, chat, video conferencing, direct phone calls, online screen sharing facility, etc.
6. Time-zone differences will make it difficult
As we talked about before, there are plenty of options available (even for free) to help remote teams communicate seamlessly and conveniently. But in a good outsourcing model both parties can agree ahead of time on the frequency and the means of communication, as well as how the schedule the Software Developer will work.
It's a priority to find developers who can work in your time zones!
7. Language barrier
Language can be one of the biggest concerns in IT outsourcing, in the case that you are hiring remote workers outside your country. But you can always compare options and choose an outsourcing company that will help you break that barrier. Experienced outsourcing companies have already worked with other business cultures and understand cultural differences. We recommend opting for an Outsourcing that offers bilingual team members.
When contracting with an outsourcing company, you should also take into consideration the culture. Our recommendation is that you ask for interviews with each team member who will be involved in the project to check whether they're compatible with your company's culture. Then, once you get to know and hire them, educate your outsourcing provider about your corporate culture, your values, and your style of communication.